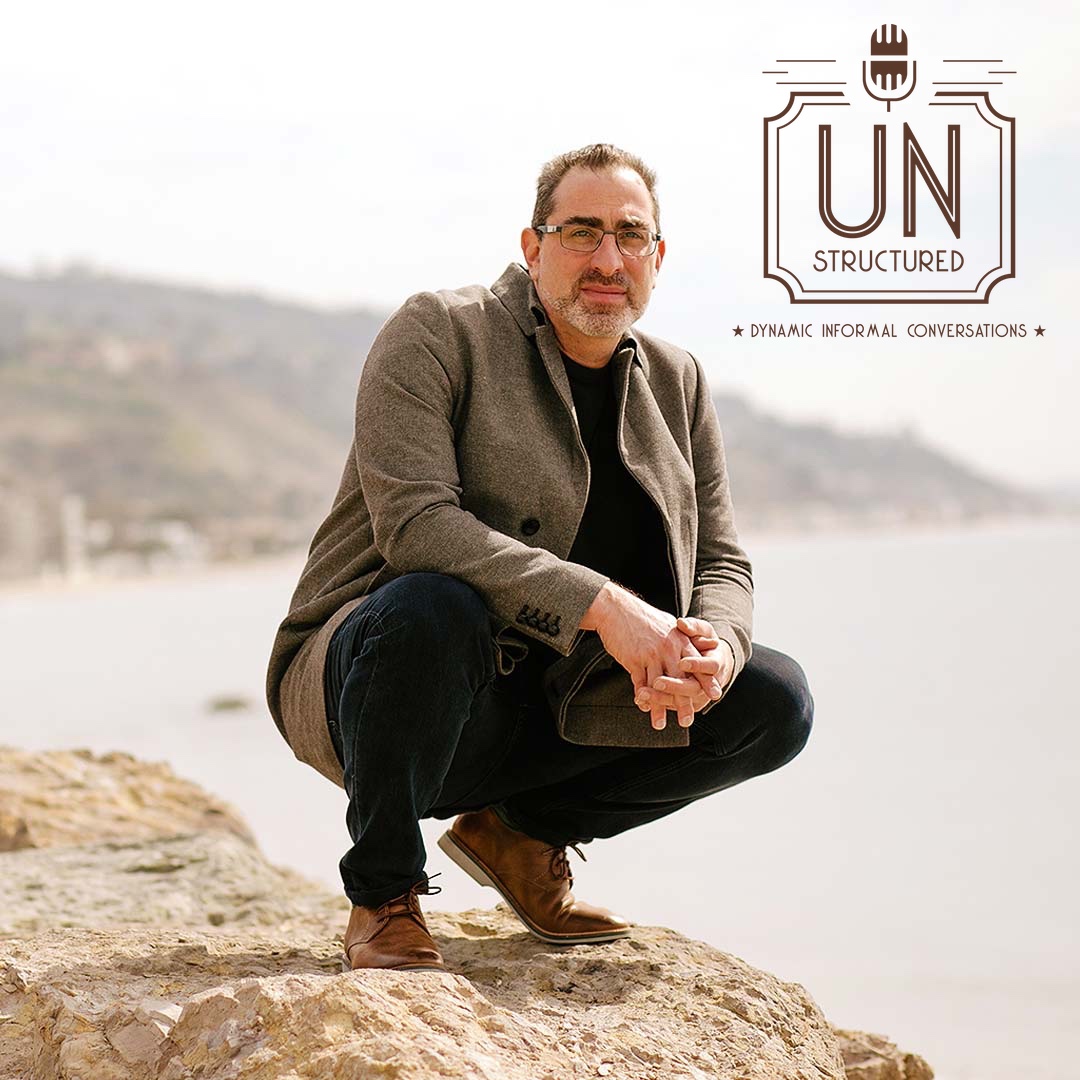 Robert Kandell is a veteran of many worlds. He has spent time in corporate America, a start-up business, a small computer shop, and then went on to build an international 8-figure business, One Taste, based on relationship, intimacy and Men & Relationships sexuality. He currently runs a successful consulting firm helping small businesses to become marketable and profitable.
He is the host of the well-known podcast, Tuff Love and is currently writing his revolutionary book, unHIDDEN: A Book for Men and Those Confused by Them.
Robert's Links
Web: https://robertkandell.com
Facebook: https://www.facebook.com/kandellconsulting/ 
Twitter: https://twitter.com/Robertkandell 
Instagram: https://www.instagram.com/robert.kandell/ 
And don't forget to support the podcast by subscribing for free, reviewing, and sharing. 
Web: https://unstructuredpod.com/
Twitter: https://twitter.com/unstructuredp 
Facebook: https://facebook.com/unstructuredp
Instagram: https://instagram.com/unstructuredp 
Join the Facebook group: fb.com/groups/unstructured 
Play Now