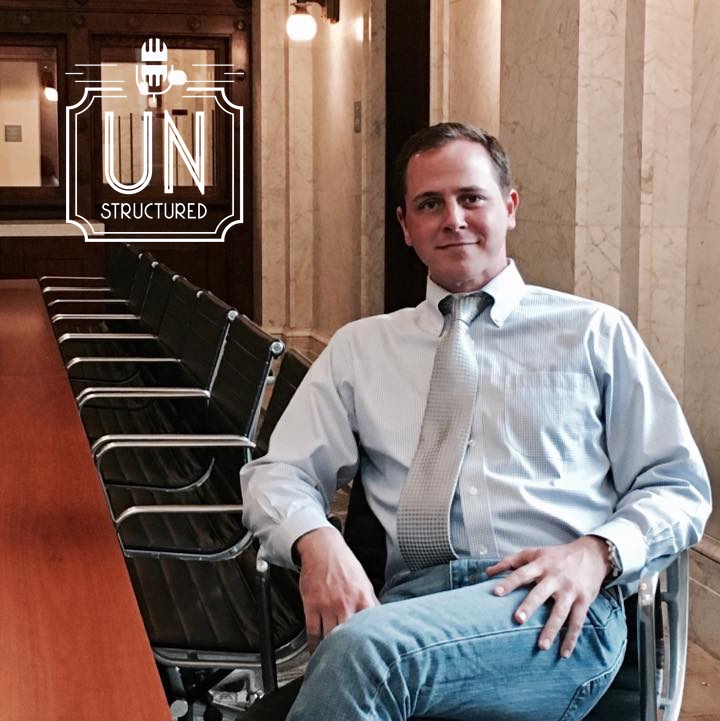 Chase Hughes is a leading behavior expert in the United States and the #1 bestselling author of two books on tactical behavior skills. He is the author of the worldwide #1 bestselling book on advanced persuasion, influence and behavior profiling.
​
Chase teaches elite groups, government agencies and police in behavior science skills including behavior profiling, nonverbal analysis, deception detection, interrogation, and advanced behavioral investigation. His Tactical Behavior Science course is a critical, life-saving course designed for law enforcement, and his Human Tradecraft course is specifically designed for intelligence operations personnel who depend heavily on serious human behavior skills.
Chase's Links
Web: https://www.ellipsisbehavior.com
Twitter: https://twitter.com/thechasehughes
Facebook: https://www.facebook.com/thechasehughes/
Instagram: https://www.instagram.com/chasehughesofficial/
And don't forget to support the podcast by subscribing for free, reviewing, and sharing.
Web: http://unstructuredp.com/ 
Twitter: https://twitter.com/unstructuredp
Facebook: https://facebook.com/unstructuredp
Instagram: https://instagram.com/unstructuredp
Join the Facebook group:  fb.com/groups/unstructured
Play Now