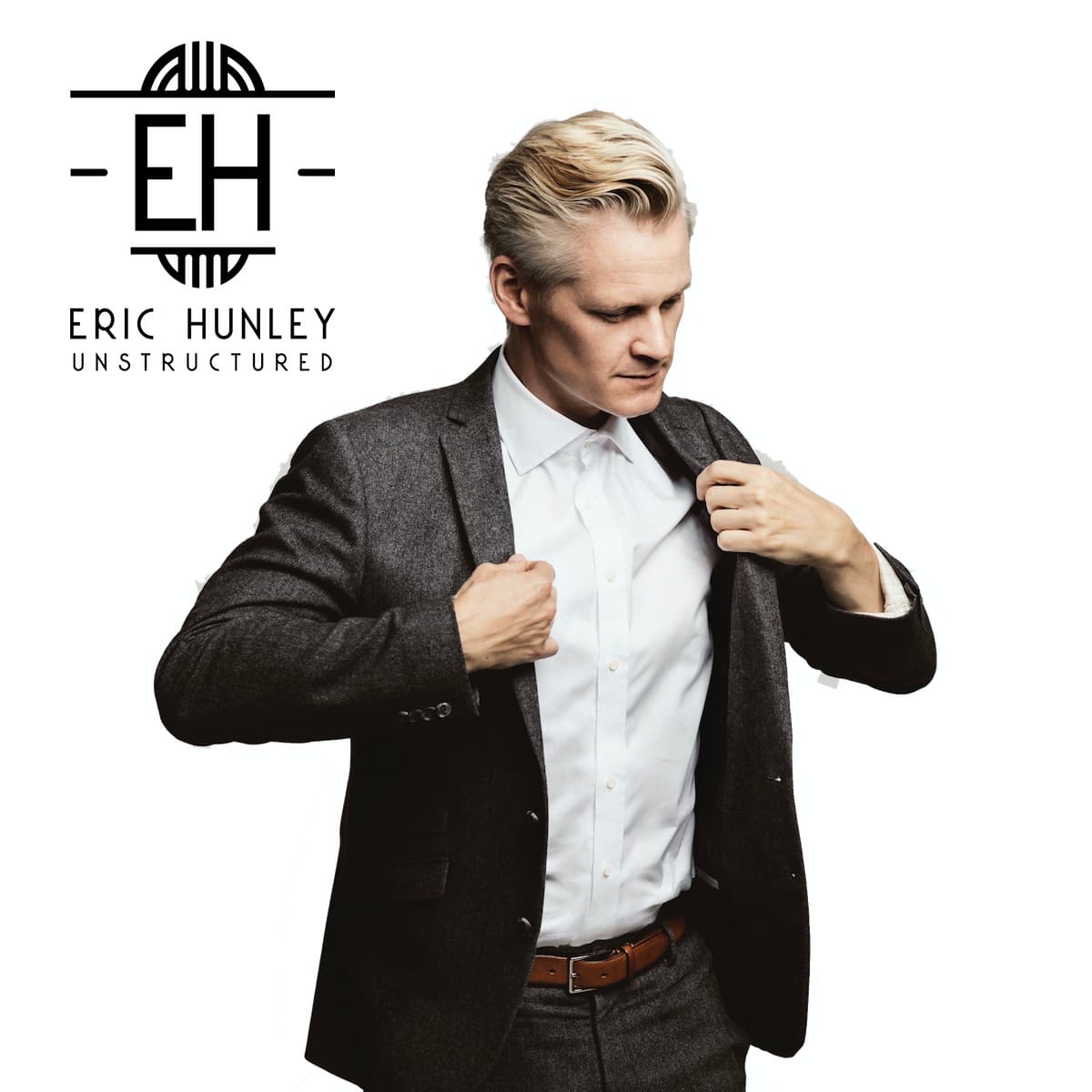 Video Review can be seen at https://youtu.be/-j-wO-l7izw 
Henrik Fexeus is Sweden's most famous psychological manipulator, mental illusionist and conveyor of knowledge of unconscious communication and influence. Henrik has written twelve books, that have sold more than 1.2 million copies, and have been translated into 35 languages world wide. His books on communication are used to train everyone from international corporate leaders to therapists all over the world. Henrik also excels on stage, whether it be in the role of lecturer or of mentalist. His own distinct brand of chicanery and genuine psychological techniques makes him a unique entertainer with sell out shows. He is also regularly seen on tv, both in his own programs and as an expert guest in other productions. He has been given six international and national awards for his performances. Henrik has been told that his powers are dangerous, but he denies that absolutely. Instead, he describes himself as a nice, easy-going guy who likes people. Especially people who do what he wants.
Learn more about Henrik at https://www.henrikfexeus.se/
Facebook: https://www.facebook.com/henrikfexeus/
Twitter: https://twitter.com/henrikfexeus
Instagram: https://www.instagram.com/henrikfexeus/
And don't forget to support the podcast by subscribing for free, reviewing, and sharing.
New Livestream https://youtube.com/erichunley
Web: https://unstructuredpod.com/
Twitter: https://twitter.com/unstructuredp
Facebook: https://facebook.com/unstructuredp
Instagram: https://instagram.com/unstructuredp
Join the Facebook group: fb.com/groups/unstructured
Play Now