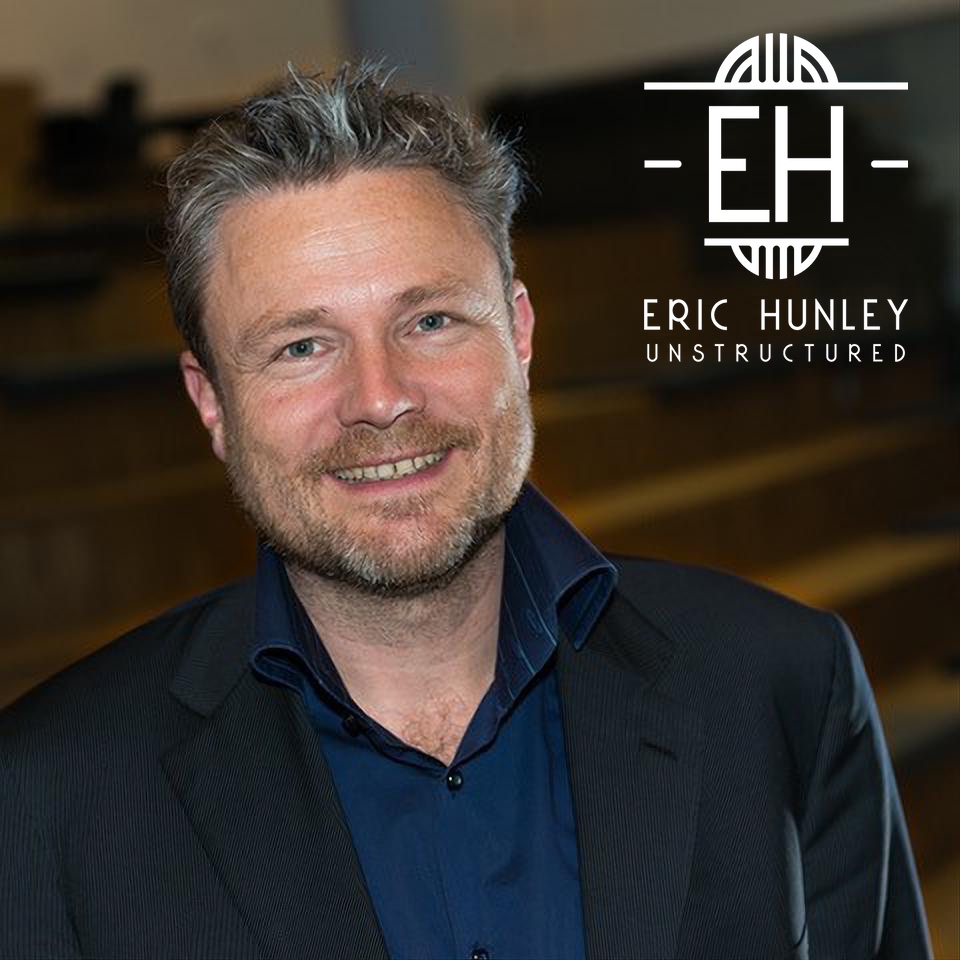 This episode was also a video interview - https://youtu.be/AKkCoM9EWoY
Simon Lancaster is one of the world's top speechwriters. He first became a speechwriter in the late 1990s, working for members of Tony Blair's Cabinet. Today, he writes speeches for the CEOs of some of the biggest companies in the world, including Unilever, HSBC and Intercontinental Hotels. Simon is a visiting lecturer at Henley Business School, Cass Business School and Cambridge University. He writes regular columns for Total Politics and The Guardian, as well as providing expert commentary for the BBC and Sky News. His award-winning workshops in the 'Language of Leadership' have been run to great acclaim across the world.
Simon's links
Web: http://bespokespeeches.com
Twitter: https://twitter.com/bespokespeeches
And don't forget to support the podcast by subscribing for free, reviewing, and sharing.
Check out YouTube with many more livestreams! 
Find me on Locals for bonus content and a community where you can support my work at http://ehun.ly/pb_Locals 
Twitter: http://ehun.ly/pb_twitter
Facebook: http://ehun.ly/pb_facebook
Instagram: http://ehun.ly/pb_instagram
Join the Facebook group: http://ehun.ly/pb_fb_groups
Play Now