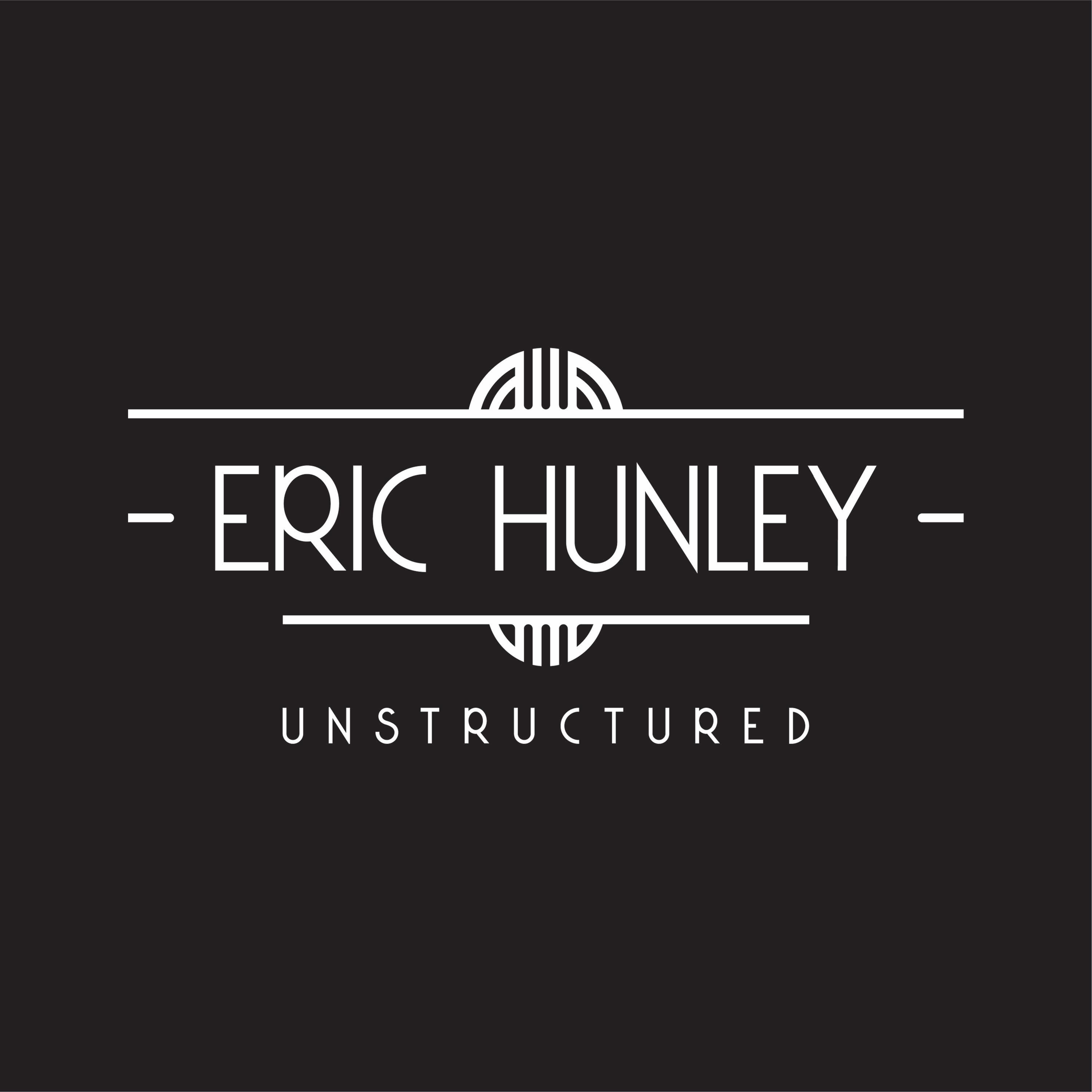 Thomas J. King is the founder and CEO of Steviva Brands Inc., one of the largest importers, manufacturers, and distributors of natural sweeteners. A self-described "bio hacker," he has made it his life's work to study food science and use his knowledge to help people eat healthier, avoid harmful sugars, and maintain diet and exercise habits that defeat metabolic disease. His company, based in Portland, Oregon, derives its name from stevia, the South American plant extract that is calorie-free yet three hundred times sweeter than sugar and does not contribute to the combination of maladies that Thom calls "diabesity."
Thom's links
Web: https://thomking.com 
Twitter: https://twitter.com/thomking
And don't forget to support the podcast by subscribing for free, reviewing, and sharing.
New Livestream https://youtube.com/erichunley 
Web: https://unstructuredpod.com/ 
Twitter: https://twitter.com/unstructuredp 
Facebook: https://facebook.com/unstructuredp 
Instagram: https://instagram.com/unstructuredp 
Join the Facebook group: fb.com/groups/unstructured 
Play Now