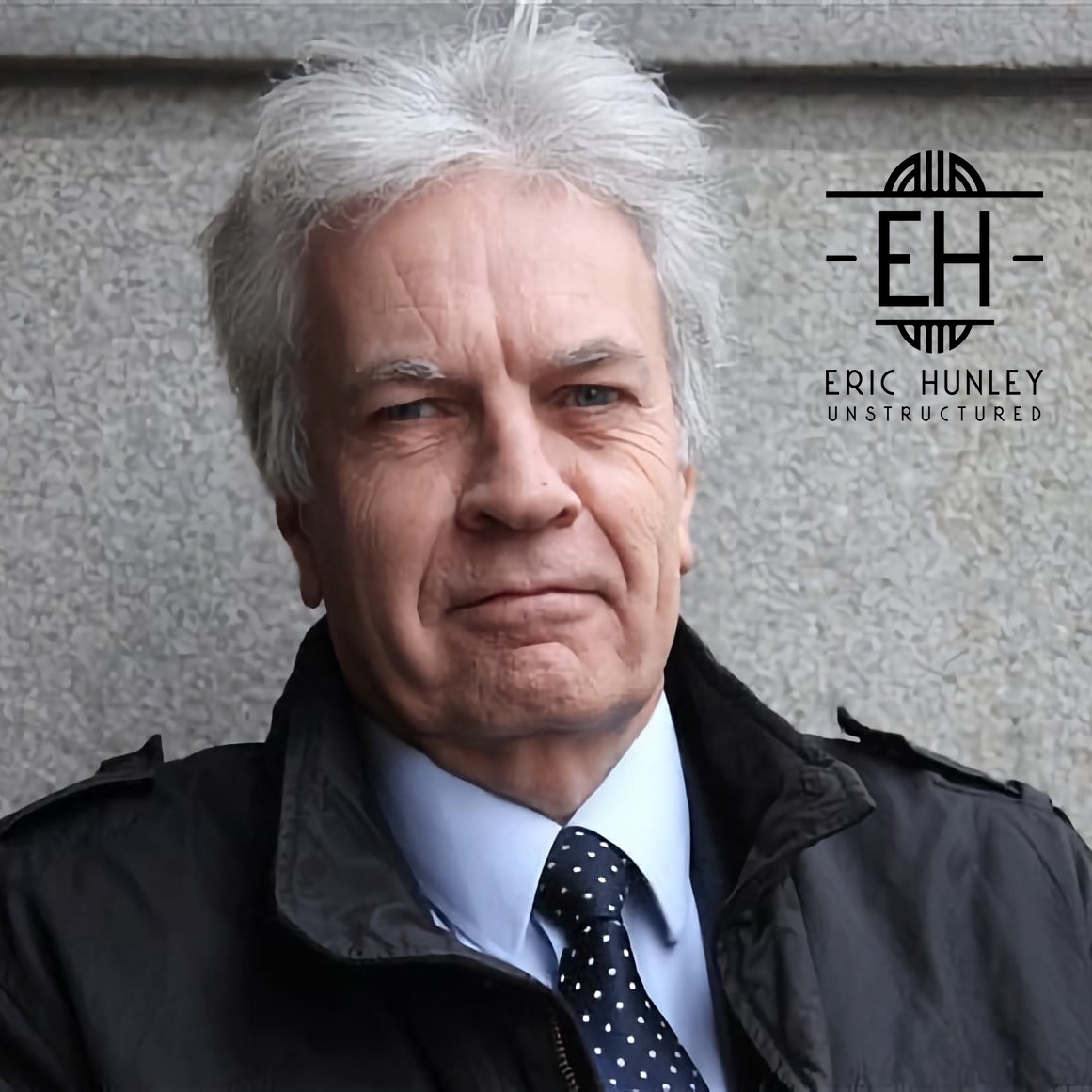 Ian Haworth is the General Secretary and main representative for the Cult Information Centre. He is responsible to the trustees.
Ian has worked full-time as a specialist in cultism since 1979. Initially, he worked in Canada before returning to Britain in 1987, when he helped to start CIC.
He is an ex-cult member, so he learned about cults the hard way! He has handled over 20, 000 enquiries and delivered over 1,200 talks on the topic.
He has acted as a consultant to police, social agencies, educational and religious institutions, as well as being called as an expert witness in cult-related trials.
https://cultinformation.org.uk
And don't forget to support the podcast by subscribing for free, reviewing, and sharing.
Check out YouTube with many more livestreams! 
Find me on Locals for bonus content and a community where you can support my work at http://ehun.ly/pb_Locals 
Twitter: http://ehun.ly/pb_twitter
Facebook: http://ehun.ly/pb_facebook
Instagram: http://ehun.ly/pb_instagram
Join the Facebook group: fb.com/groups/unstructured 
Play Now