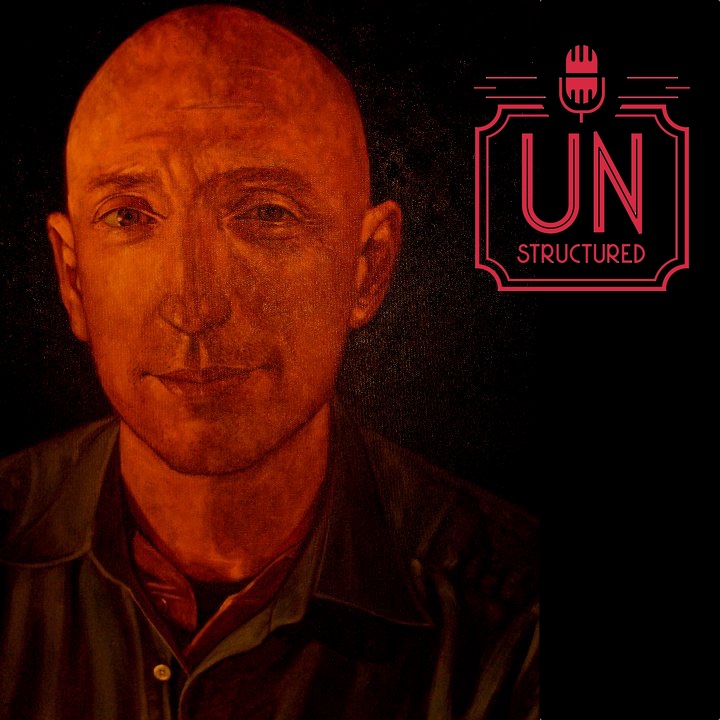 Jim Clemente is a retired FBI Supervisory Special Agent/Profiler and former Prosecutor for the New York City Law Department. He is a dynamic Public speaker who delivers Keynote Speeches, lectures, and instruction on a variety of topics across the country and around the world. During his 22-year career with the FBI, he has investigated cases from Bank Robberies to Serial Killers. He has also investigated Sex Crimes, Public Corruption, White Collar and Violent Crime and has worked as an undercover agent posing as everything from a street beggar to a Broker on Wall Street. For over a decade he was an FBI Profiler investigating serial violent and sexual crimes. He is an internationally recognized expert in the fields of Child Sexual Victimization, Sexual Homicide, and Child Abduction. Today he teaches and gives presentations around the world. He also consults on Criminal and Civil cases and does Television Commentary for multiple news and entertainment shows. He is the Technical Adviser and Free-lance Writer for Criminal Minds, Secrets & Lies, and Those Who Kill, and he Produces and is On-Air Talent for several Television productions including Killer Profile and Crime Time.
Jim's links
Web: http://jimclemente.com
Twitter: https://twitter.com/JimClemente
Facebook: https://www.facebook.com/jim.clemente.58
If you'd like to learn more about other FBI Agents check out https://unstructuredpod.com/fbi-agents 
And don't forget to support the podcast by subscribing for free, reviewing, and sharing.
Web: https://unstructuredpod.com/ 
Twitter: https://twitter.com/unstructuredp
Facebook: https://facebook.com/unstructuredp 
Instagram: https://instagram.com/unstructuredp
Join the Facebook group:  fb.com/groups/unstructured
Play Now