Episodes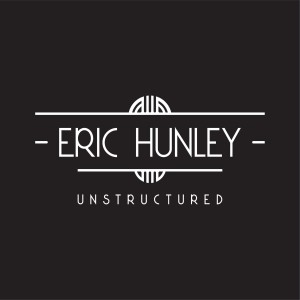 Tuesday Jul 12, 2022
Tuesday Jul 12, 2022
Colonel Kurtz joins me to breakdown an overall timeline of the accusations leveled against Marilyn Manson. What is happening? Why are there so many? Is there a larger story here?
🙏 Thank you for coming!
Do you enjoy guests like these? Do you want to interact?
🔗 Share this with anyone who might enjoy it.
📧Get a weekly email digest of my content https://sendfox.com/erichunley📧
Would you like to support me and the channel?
🏠 Find me on Locals at https://unstructured.locals.com/ 🏠
Follow Me on Socials
Twitter https://twitter.com/hunleyeric
Gettr https://gettr.com/user/hunleyeric
Instagram https://instagram.com/hunleyeric
💵 Support Me Directly via PayPal https://paypal.me/erichunley
💵 Venmo @EricHunley
🔐 Bitcoin Address: 33E5YbJ3q3kmWih9mwqqrqELqwkm8L82tj 🔐
🔐 Ethereum Address: 0x7D3200a55eB322b129d2C6c2C6FECe07B867dd7a 🔐