Episodes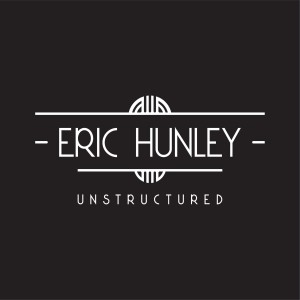 Tuesday May 31, 2022
Tuesday May 31, 2022
We keep talking about the 7 million dollar settlement that Amber Heard still hasn't "donated" but the amount she got out of the divorce was closer to 14 million dollars! Nearly a million dollars a month! Tracy Coenen of Sequence Inc. helps us understand.
Tracy Coenen is a forensic accountant and fraud investigator with Sequence Inc. in Milwaukee and Chicago, investigating embezzlement, financial statement fraud, securities fraud, Ponzi schemes, divorce, white collar criminal defense, insurance fraud, and civil litigation matters. Her credentials include an Honors Bachelor of Arts in Criminology and Law Studies and a Master of Business Administration, both from Marquette University. Tracy is a Certified Public Accountant licensed in Wisconsin and Illinois, and is Certified in Financial Forensics.
************************************************
🙏 Thank you listening!
And don't forget to support the podcast by subscribing for free, reviewing, and sharing.
Check out YouTube with many more livestreams! 
Find me on Locals for bonus content and a community where you can support my work at http://ehun.ly/pb_Locals 
Join my mailing list for a weekly digest of all content  https://sendfox.com/erichunley 
Twitter: http://ehun.ly/pb_twitter
Facebook: http://ehun.ly/pb_facebook
Instagram: http://ehun.ly/pb_instagram
+++++++++++++++++++++++++++++++++++++++++++++++